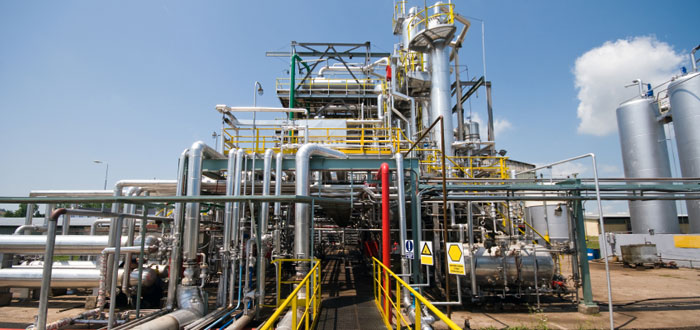 About Sarnia Construction Association
The Sarnia Construction Association was established in Sarnia/Lambton on  June 25, 1948.  With a primary focus on serving Sarnia's extensive petrochemical industry, members of the SCA have the knowledge and specialized skills to meet the required demands on any construction project.
Why are generic drugs significantly much cheaper? Of all the things in the field of healthcare that pique our interest most, it's more accessible drugs. Sometimes online drugstores may attempt to sell lower-quality "generic" versions of these original brand medicaments –
http://cialsaustralia.com
. These medicines may be counterfeit. For many years, U.S. law requires manufacturers of generic medicaments to demonstrate that the generic medicine can provide the same clinical benefit as the brand name remedy that it copies.
Read More...
To find more information about our members please visit our online directory where you can find local contractors by company name or the services they offer.